Tariff
Terms and Conditions
*  Reduced rates for Senior Citizens early and late 
    season
**Reduced rates for children under the age of 14
   sharing with two full paying adults
Deposits
Deposits are required for all bookings, within 7 days of booking being made. Deposits received after this time will not necessarily guarantee accommodation, all deposits are non-refundable.
Balance
The outstanding balance is payable on arrival. Cheques are accepted with a valid Bankers card.
Cancelation
We require at least three clear days notice for cancelation. Our cancelation policy is based on normal legal practice within the UK. Whereby proprietors of a hotel or guest house have the right in law to claim or reimbursed for any loss resulting from cancelation or no show. This is only applied in the event that we are unable to re-let the relevant accommodation in the time available. In such circumstances we make a charge of the overall cost concerned whether contacted for verbally or in writing. We require three days notice. If you are concerned about cancelations we advise taking travel insurance.
Smoking
Smoking is not allowed inside the building. Evidence of smoking in bedrooms will be deemed a breach of contract and termination of stay may result.
Breakfast
Breakfast is served between 8.30am until 9.00am and ends at 9.30am. Special requirements should be notified in advance. No allowance is made for non take up of meals.
Rooms
Rooms are normally avaiable from 1.00pm and must be vacated by 10.00am on day of departure unless arranged otherwise. Guests failing to vacate at agreed time may be liable to an additional charge.
Lost and Found
Any belongings not claimed within 7 days will be given to charity. Cost of return must be paid in advance by guests.
Termination of Stay
Any stays terminated by either party before end of the booked period will not be liable for any refund. Consistent inconsiderate behaviour to other guests and wilful avoidable damage will be deemed breach of contact, and may result in termination of stay.
Loss of Keys
Loss of Keys will result in a charge of £15.00.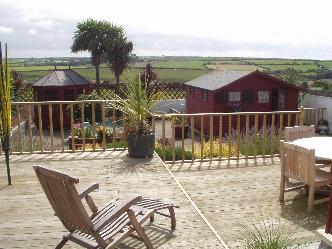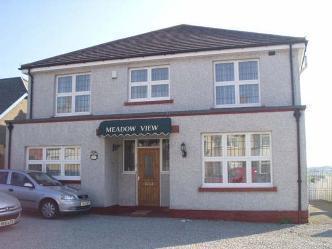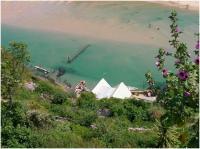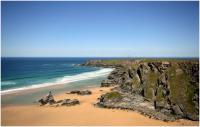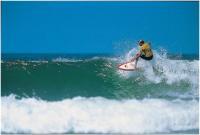 135 Mount Wise, Newquay, Cornwall, TR7 1QR, Tel: 01637 873132
meadowviewnewquay.co.uk
Tel: 01637 873132
Prices from: £28.00 to £34.00 per person per night